It was such a gorgeous day here so we decided to go to the local beach. The babies loved swinging but kept falling back so I put Preston in the swing with Lily.


Lily why is your swing so high off the ground?!?!?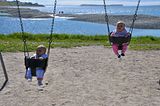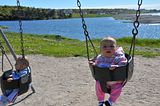 What a gorgeous view!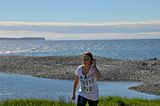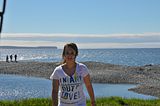 Just hanging around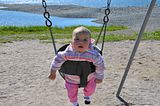 Awww

two of a kind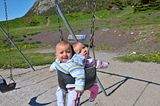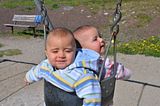 On our way home Ashley saw this waterfall so we pulled over and took some pictures.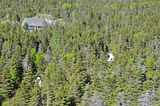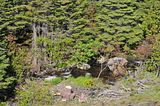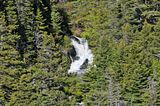 We live just over that mountain.